Brand New Tranny Model Index. With help of you, this Model Index will be constantly growing. Thank you!
Mallory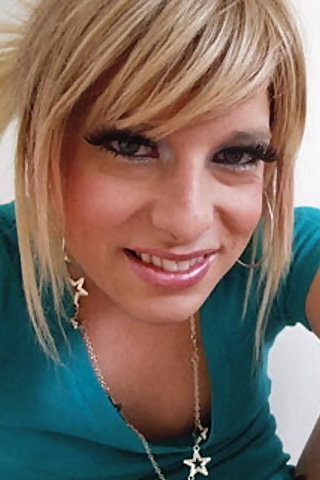 Name: Mallory
Date of Birth: Unknown
Country: United States
Place of Birth:
Eye Color: Green
Hair Color: Blonde
Ethnicity: White
Penis Size: Small
Breast Size: Small
Height: Unknown
Mallory Shemale Videos - 10 Total
Showing results 1 - 10 (Total 10 Videos)
Mallory Shemale Galleries - 0 Total
Sorry, no galleries were found.
Advertisment
Our top friends
page generated in 0.116221 seconds | pc